Creating a new user isn't required although we recommend it to avoid interruption of service in case the existing team member leaves your company or their Security Group settings are changed.


1. Login to eloqua at login.eloqua.com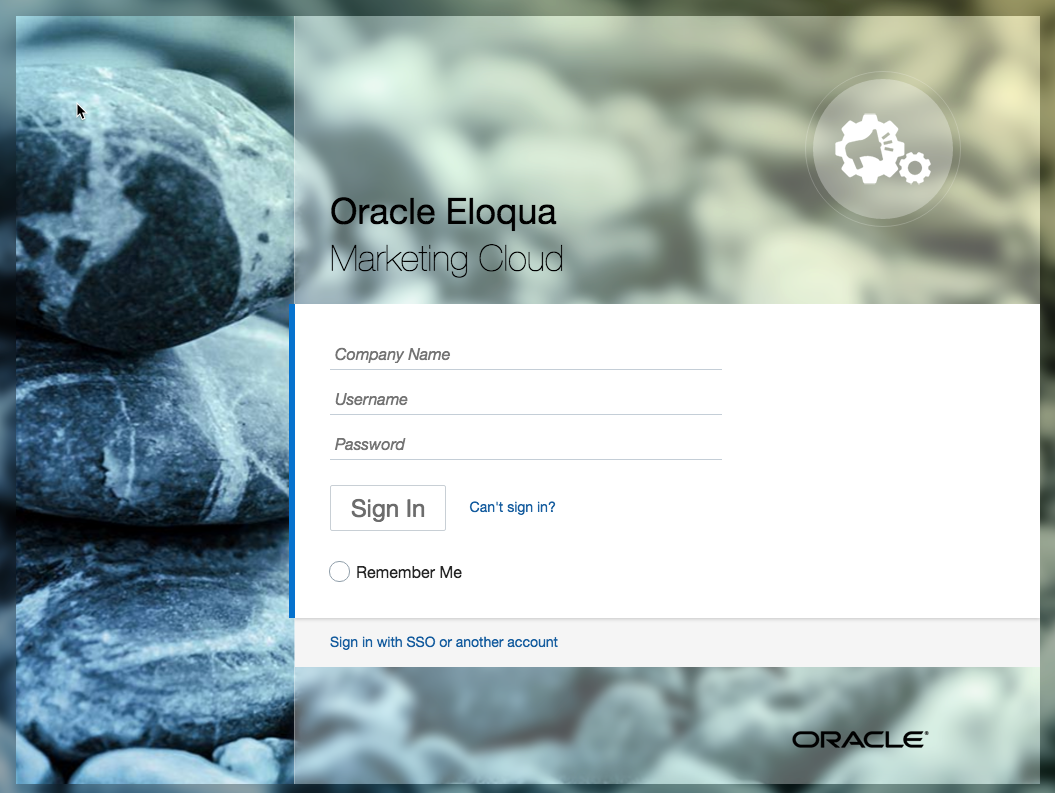 2. Create a new User as shown below.
After creating an Eloqua user or editing your own user to match the settings in the screenshot above, you are ready to install the MeetingSync app.